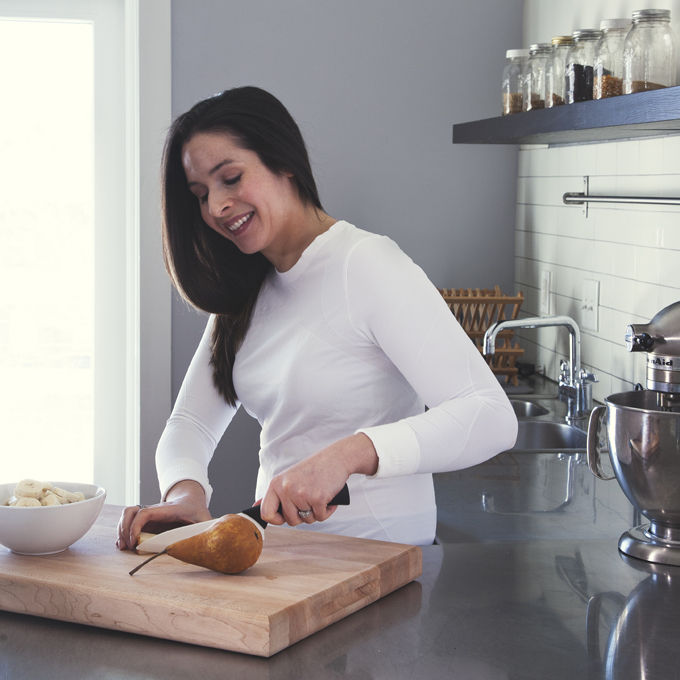 Pickles & Honey is a mostly whole foods, seasonal recipe blog that can best be described in one word: essentialist. In this space, we take your favorite recipes and simplify them to the essentials, always with a plant-based twist. 99% of our recipes are vegan (a few include raw, organic honey) and many are also gluten-free.
We hear you on being busy and needing recipes to be easy, approachable, practical, and satisfying. That's why most of the recipes we share include just 10 ingredients or less, minimal kitchen equipment, and a few minutes of prep work.
If you try a recipe, let us know! Leave a comment or tag an Instagram photo #picklesnhoney.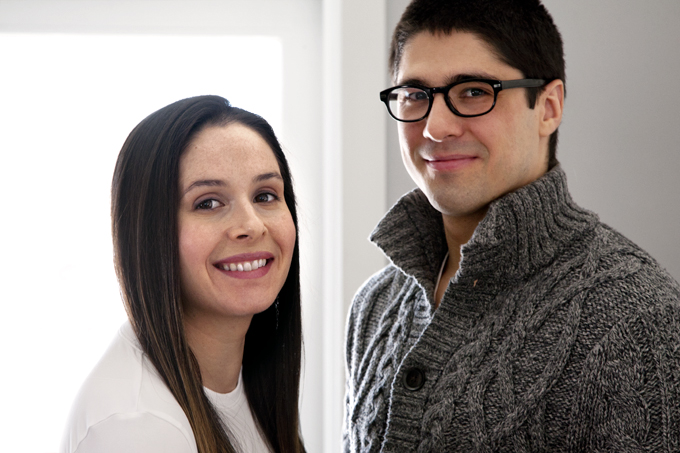 Who We Are
Amanda is a Culinary Nutritionist with a background in SEO for Fortune 500 companies. She started Pickles & Honey in 2011, and in 2014 she published the first edition of the popular SEO for Food Bloggers eBook.
Aaron is an award-winning Creative Director, Photographer, and Logo Designer in Boston. At Pickles & Honey, he takes all of the recipe photos. At his design firm, he works with businesses on branding, graphic design, and web design.
We call Boston home, but we recently took a year-long road trip to explore the continental United States with our two dogs, Honey and Barley. You can find all of our travel recaps here.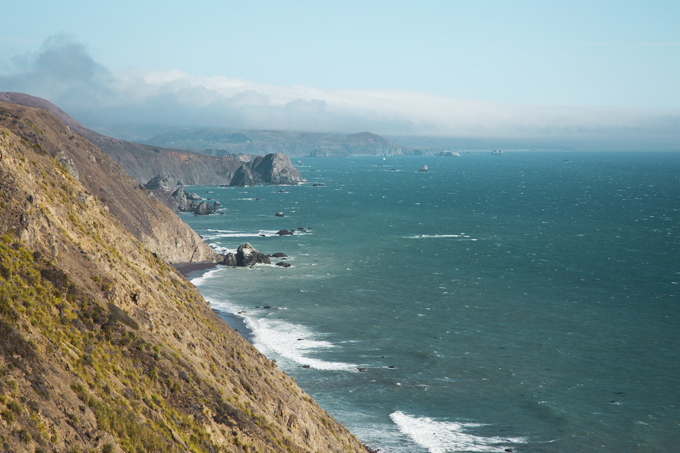 Readers' Favorite Recipes:
Sweet: Simple Lemon Yogurt Cake | Gluten-Free Banana Bread French Toast | Oreo Chocolate Cake
Savory: Tofu Banh Mi Bowl | Garlic Sesame Noodles | Tempeh Thai Lettuce Wraps with Peanut Sauce
Drinks: Homemade Kombucha | Perfect Cold Brew Coffee | How to Make Water Kefir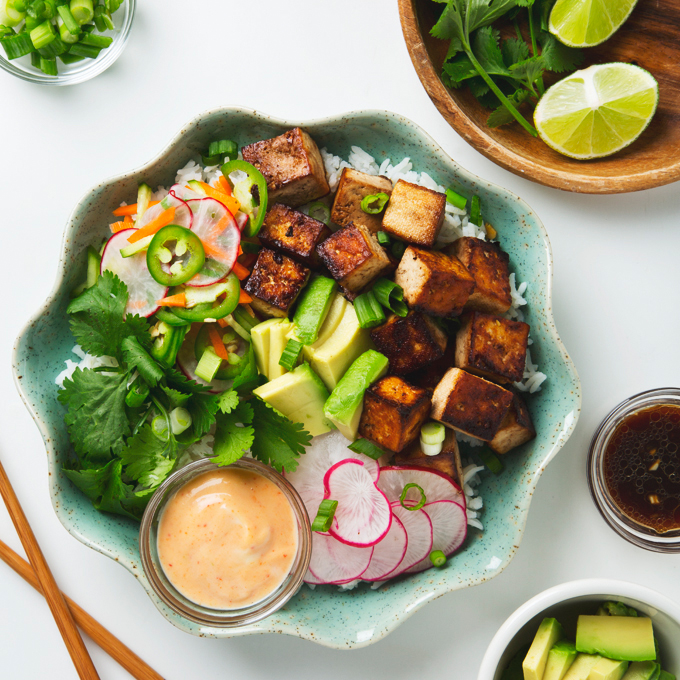 Our Most Helpful Resources:
SEO for Food Bloggers eBook
How to Start a Food Blog in 3 Easy Steps
How to Optimize Referral Programs to Save Hundreds of Dollars
5 Favorite Cookbooks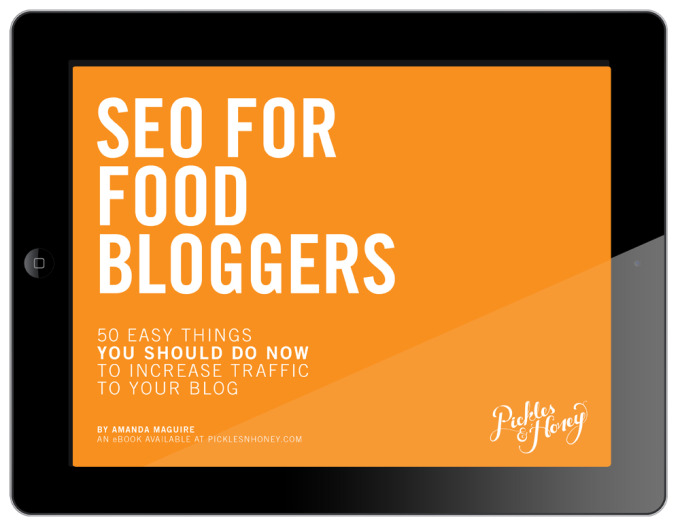 Sponsorship & Collaboration
If you're interested in sponsoring a post on Pickles & Honey or collaborating in some other way, please reach out through our Work with Us page and we'll get right back to you.
---