About
Welcome to Pickles & Honey! My name is Amanda and I'm a twenty-something living just outside of Boston. Here's my story…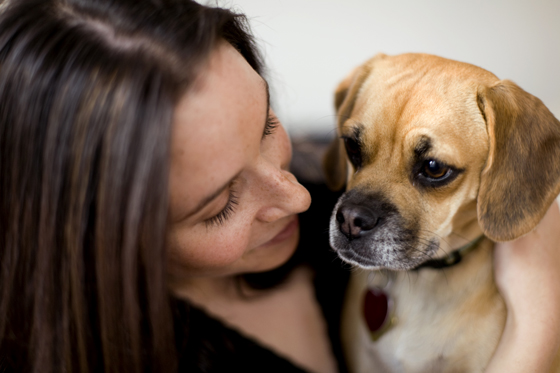 I spent most of my twenties working a 9-5, climbing the corporate ladder, and trying to maximize my salary as a search engine optimization (SEO) manager. I taught myself SEO, built and managed a large team of people, more than doubled my department's revenue…and then I got completely burnt out.
So I accepted a position with another company making more money, but traded my downtown, open-office environment to work in a cubicle in the 'burbs. I tried to convince myself that I could make it work for the 'right' amount of money, but quickly realized that spending 8 hours in a cubicle wasn't for me…no matter how much I was getting paid. Forcing myself to show up and put on a happy face really took its toll on me, and I felt like I was losing more and more of myself with each passing day.
My husband, Aaron, was also going through a similar quarter-life crisis, and together we decided that we needed a total change of scenery and moved 3,000+ miles to San Francisco. I started working from home, still for the same company, so I could maintain a steady income.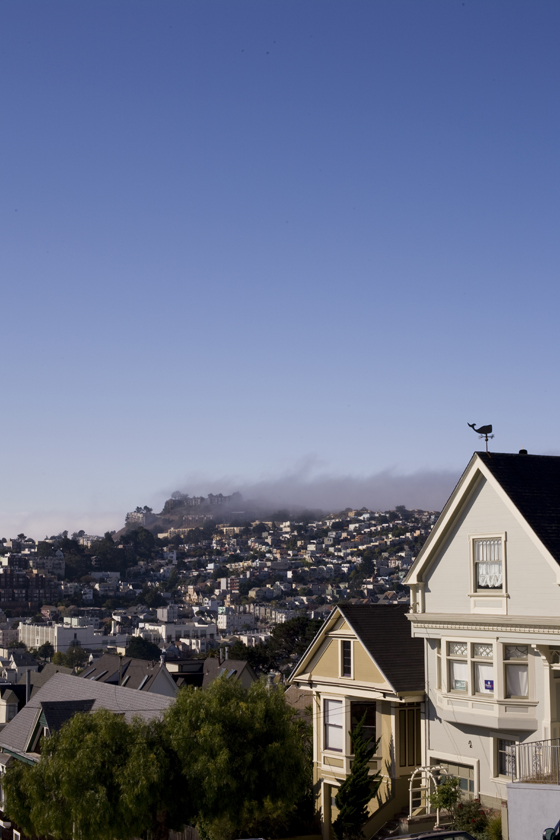 This is when things really went downhill.  I had romanticized the city and how it would change my life. My apartment became a glorified cubicle, my dog (Honey) became my only co-worker, and I was still staring at a computer screen all day…only now I was 3,000+ miles from family and friends, in a city I ended up hating.
But as difficult as this experience was for me, it was exactly what I needed. I learned more about myself in that year than I had in the previous four. I felt a sense of instant clarity about what's important to me and what I want my life to look like. And I traded a lot of my fears for motivation to create the life I want.
So I moved 3,000+ miles back to Boston. I quit my 9-5. And I've left safe, but stagnant to pursue what I love – writing, specifically about healthy food, and mostly about baking. And also about puggles.