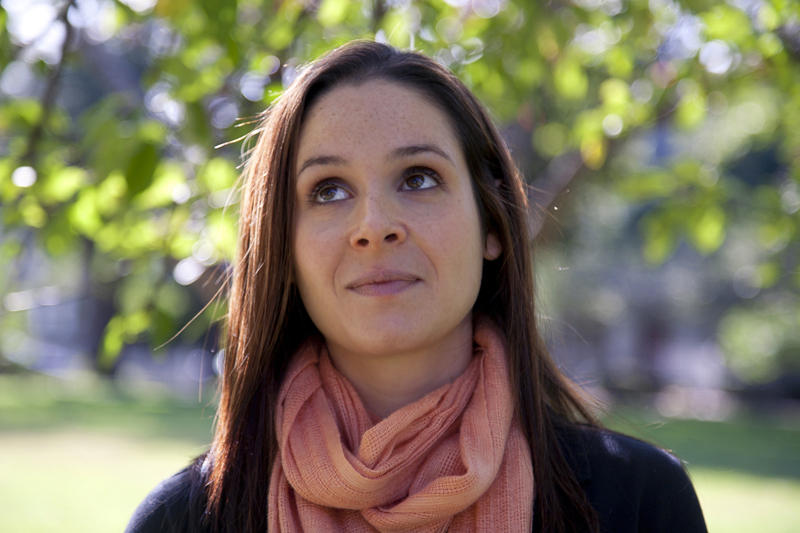 Welcome to Pickles & Honey! My name is Amanda and I live in Boston with my husband / Pickles & Honey photographer, Aaron, as well as our two crazy and adorable dogs, Honey and Barley. I am a Certified Culinary Nutrition Expert and vegan food blogger with a penchant for whole foods and a persistent sweet tooth. I ditched my 9-5 to pursue what I love – recipe development and writing about a feel-good, compassionate, health-promoting way of living.
I hope my posts brighten your day, nourish your body and spirit, and help support you in creating a happier life!
xo
Amanda
P.S. Interested in learning more about how I quit my 9-5 and left safe but stagnant? Read my story.