Contact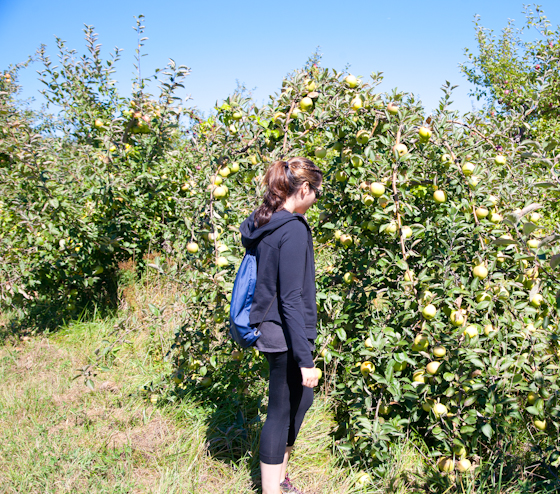 I love getting emails! If you have a question, comment, or just want to chat, please feel free to email me:
amanda@picklesnhoney.com
If you're looking for a (plant-based) food / lifestyle writer, I'd love to talk to you about working together.
If you're interested in any of the photography on Pickles & Honey, let me know! I would be happy to discuss pricing and other details.
You can also sign up to receive my posts via email, subscribe to my RSS feed, and follow me on facebook, twitter, instagram, and pinterest. Let's keep in touch!
xo
Amanda