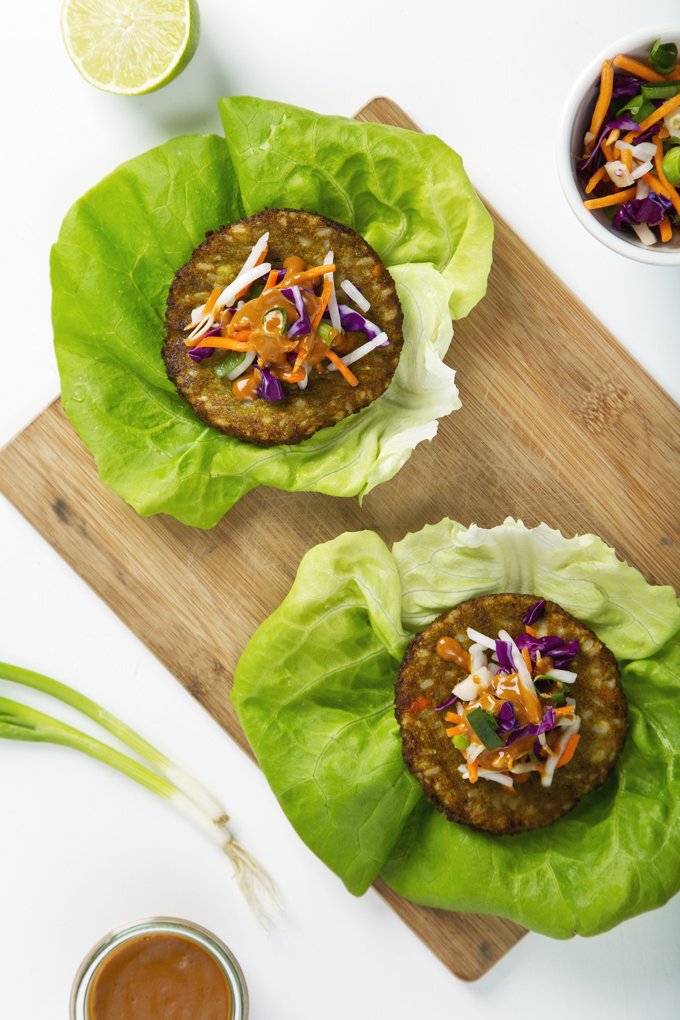 When I started writing Pickles & Honey more than four years ago (sidenote: whoa, how has it been that long?!), I set out to share recipes that were a reflection of how I was making my meals at home and to push myself to get better in the kitchen. At the time, I was still getting the hang of this whole plant-based thing and so my focus was on replicating favorite recipes with more whole food ingredients.
It's fun to look back at my posts because I can see really clearly where I went through food phases. There was the phase with the occasional faux meat, the one with lots of juicing, the exclusively gluten-free year, the time when I tried to make everything from scratch (including the best ever kombucha)…it's been a satisfyingly delicious evolution with a lot learned along the way.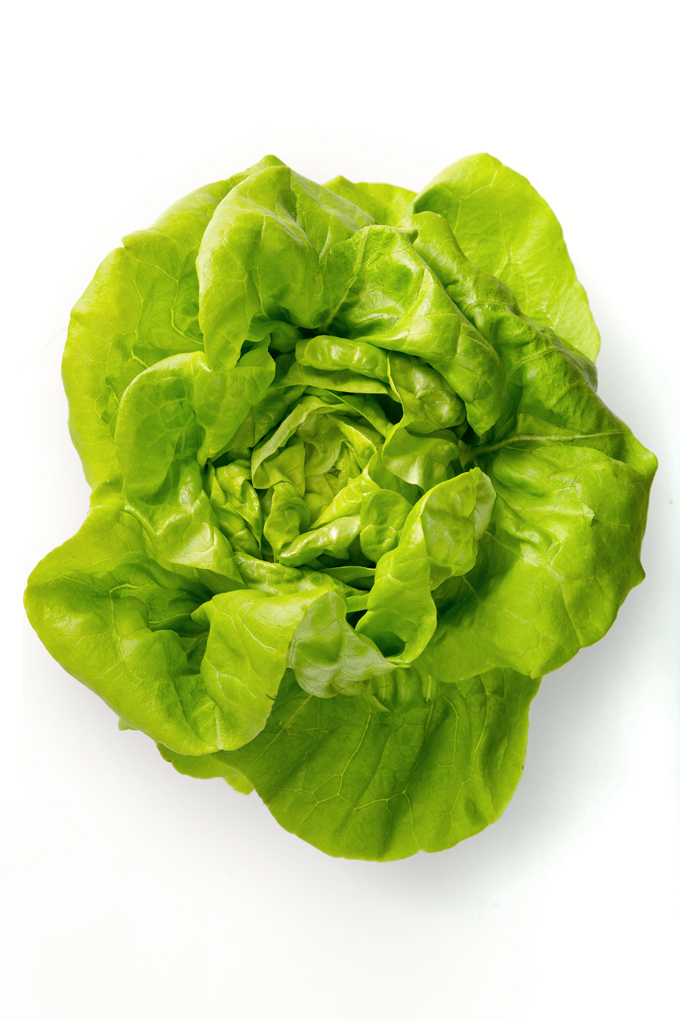 This past year, I gave up my kitchen (and any kitchen at all for some weeks) to get way outside my comfort zone and travel and explore. Pre-road trip, I would have told you that my eating style was simple and no-fuss. Post-road trip, I have an entirely new appreciation for what simple and no-fuss truly means. From piecing together meals at convenience stores when there wasn't a proper grocery option, to assembling dinners in hotel rooms with one coffee mug, a plastic fork, and a microwave—it's been, well, interesting. But also, it's been really, really liberating not to be spending long stretches in my kitchen and to instead prioritize seeing and doing while eating in a way that facilitates getting out and feeling good.