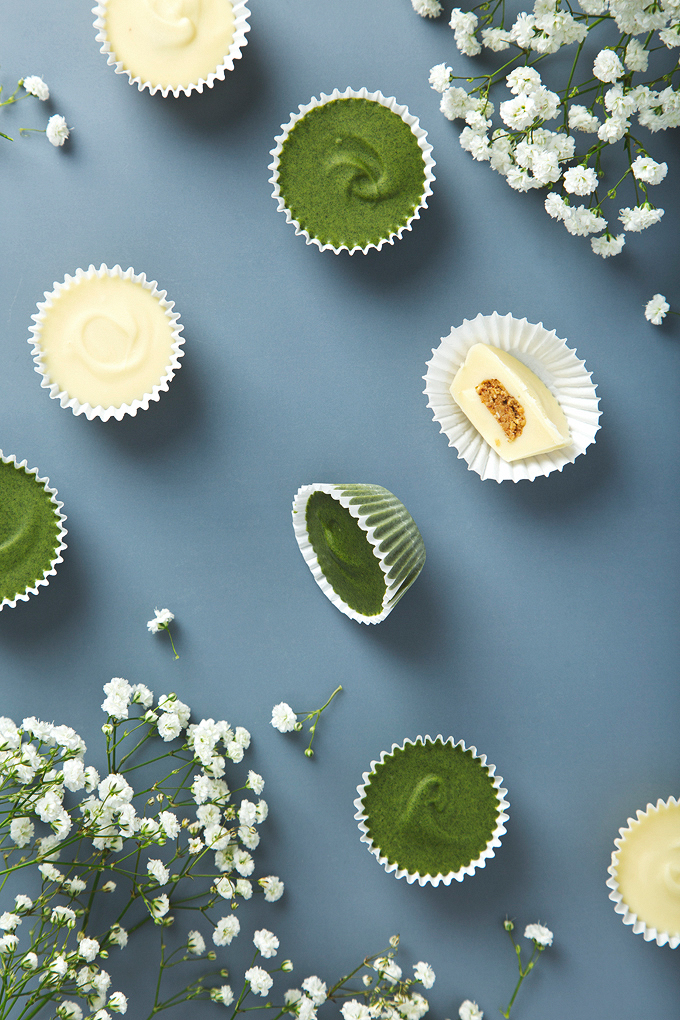 Today is a special day in my world because today is my birthday! Bring on the party hats and the streamers!
My birthday sort of snuck up on me this year because we've had a lot going on with getting settled back into a groove here in Boston. People keep asking me how I want to celebrate and I keep telling them, "I don't know…I haven't had a chance to give it any thought." This is very unhelpful for anyone trying to plan something nice (sorry!), and not great from a take-time-to-celebrate goal of living. I'm notoriously bad at taking time to celebrate because my tendency is more like "onto the next!" Anyone else?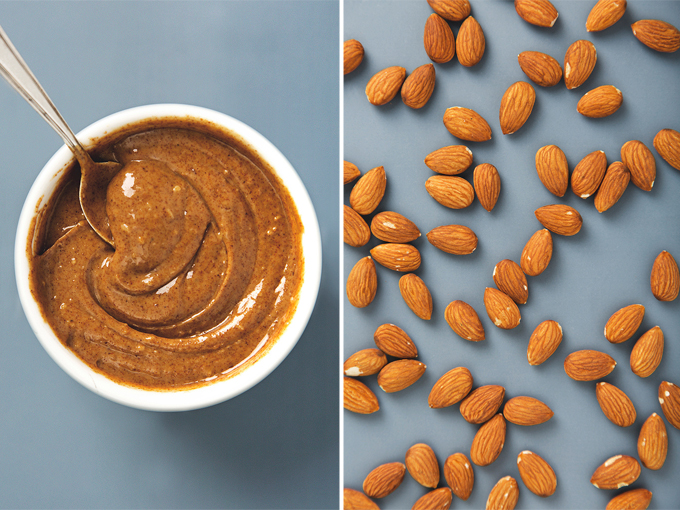 One thing I have been doing amidst the controlled chaos of trying to do all the things at work and at home (the lines are very blurry between those two) is spending evenings playing in the kitchen. It's such a luxury to have simple things like an oven, more than two utensils, a stand mixer (yesss), and a mini muffin tin back in my life. I love anything mini.
Another thing I love? Fusing indulgent and nutritious. I always get a kick out of seeing how far I can push a recipe in a more healthful direction without compromising taste, which is how I ended up with superfood chlorella white chocolate almond butter cups. And the longest recipe title ever.